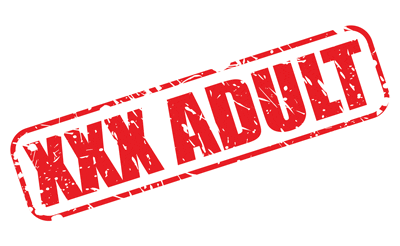 Residents turned out in force to speak out against allowing sexually oriented businesses to operate in Jackson Business Park on Gregory Lane.
The Town has been updating zoning laws to narrow the area in which adult businesses can be located.
While the town cannot forbid the type of business, they can say where they can locate. The industrially zoned business park was chosen because of its location away from downtown, but citizens spoke out against the location.
Citing the closeness of schools in the area, many spoke out saying they feared their children would be exposed to inappropriate material.
Susan Roberts, who owns property in the business park said, "I strongly feel that Gregory Lane, Martin Lane Business Park is not the place for this type of business." Roberts pointed out that the area is surrounded by schools, a skate par and athletic fields.
Jim Genzer said, "There a lots of apartments and mobile homes and lot of people that live in that area."  Genzer said he was adamantly opposed the location of the proposed area.
Kip Peterson, manager of Pet Place Plus, said, "We have lots of little kids walking through the store with their pets, every day." The store is located on Martin Lane.
Mayor Sara Flitner said, "Like you, we do not wish to encourage this type of business." Before postponing any vote on the matter, she said, " I would like to get information on other areas."