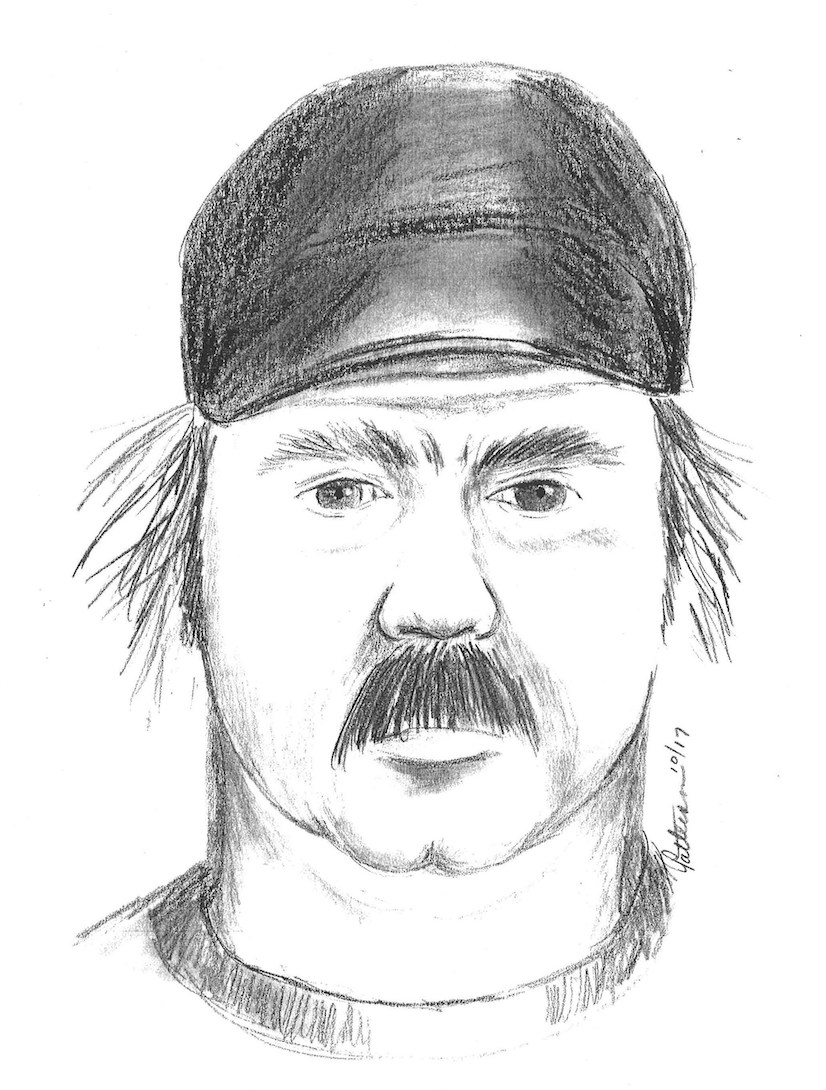 Detectives with the Port Angeles Police Department (WA) and Special Agents with the National Park Service Investigative Services Branch (ISB) are investigating a possible kidnapping and sexual assault that occurred in early October.
A woman reported being kidnapped at gunpoint from a street in Port Angeles by two men in a pickup truck. The men reportedly drove her to a wooded area within Olympic National Park and sexually assaulted her.
One of the men is described as approximately 6'04" tall, thin build, scruffy, with red hair. The other man is described as approximately 5'10" tall with a pot-belly, brown hair, and a brown beard. They were driving an older-model single-cab pickup truck, sky blue in color with a silver stripe on the side.
Investigators are seeking information about a person of interest in this incident. If you recognize the man pictured here, had a similar incident happen to you, or if you have information that could help investigators, please contact us. You don't have to tell us who you are, but please tell us what you know:
CALL or TEXT the ISB Tip Line: 888-653-0009
ONLINE: www.nps.gov/ISB and click "Submit a Tip"
EMAIL: nps_isb@nps.gov
MESSAGE: on Facebook @InvestigativeServicesNPS or Twitter @SpecialAgentNPS