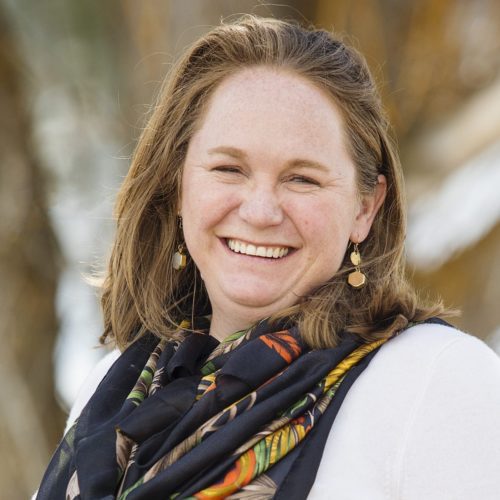 Astoria Park Conservancy Executive Director Paige Byron Curry, is now the Vice President of the Hot Springs Association Board of Directors.
The non-profit trade organization was established to unify and elevate the hot springs resort and spa industry worldwide, the Association is made up of owners and operators from across the United States.
Vicky Nash, Executive Director of the National Hot Springs Association said that Paige is a respected industry leader and will be instrumental in growing this niche organization internationally.
Byron Curry has led the Astoria Park Conservancy since 2018. Astoria has served over 150,000 visitors since its opening in 2020. She said, "I look forward to this new role as a thought-leader in the international wellness sector to advocate for the importance of equitable access to the direct health benefits found from hot springs and parks."
Astoria Conservancy working with USFS for temporary access
Last week, Astoria announced a temporary, limited selection of offerings at the hot springs throughout the rest of January due to the bridge access being rerouted. Byron Curry said this programming is possible due to close support of the U.S. Forest Service and will provide critical revenue to the local non-profit during this challenging time.
"We hope to be able to share a long-term plan later this month after receiving engineering reports about the bridge and the U.S. Forest Service access to the site. In the meantime, we are excited to be able to offer wellness classes, community soaks and private events at Astoria, and we thank the U.S. Forest Service for their partnership during this time," said Byron Curry.
Email [email protected] or call 307-201-5925 to learn how you can visit today