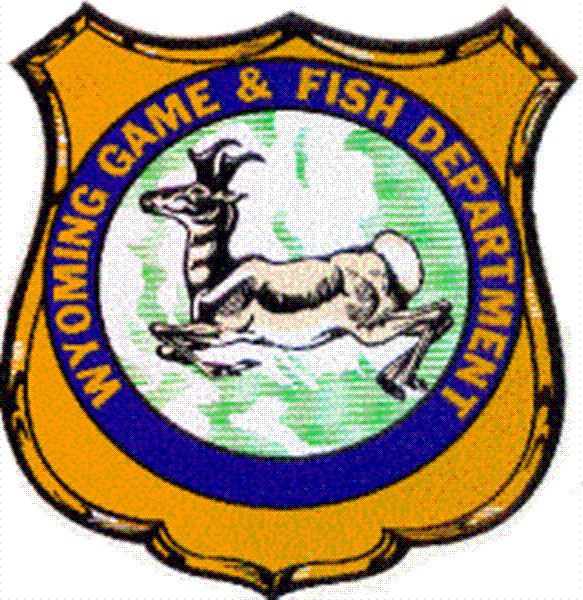 The Jackson office of the Wyoming Game and Fish Department has a new Wildlife Management Coordinator.
Cheyenne Stewart will be responsible for wildlife biologist activities for the Jackson Region after serving in the same position in the Sheridan Region. She replaces Doug McWhirter who recently retired from the Department.
Stewart started her career with the Game and Fish Department in 2014 as an Elk Brucellosis GIS Specialist in Pinedale, where she captured and marked elk to map their seasonal movements to prevent the transmission of brucellosis to livestock.
Prior to working for the Game and Fish Department, Stewart was involved in an array of wildlife biologist positions including working with arctic wolves on Ellesmere Island, gray wolves in Yellowstone National Park, Sonoran pronghorn and Mexican gray wolves in Arizona, mountain lions in western Colorado and grizzly bears in Alberta, Canada.