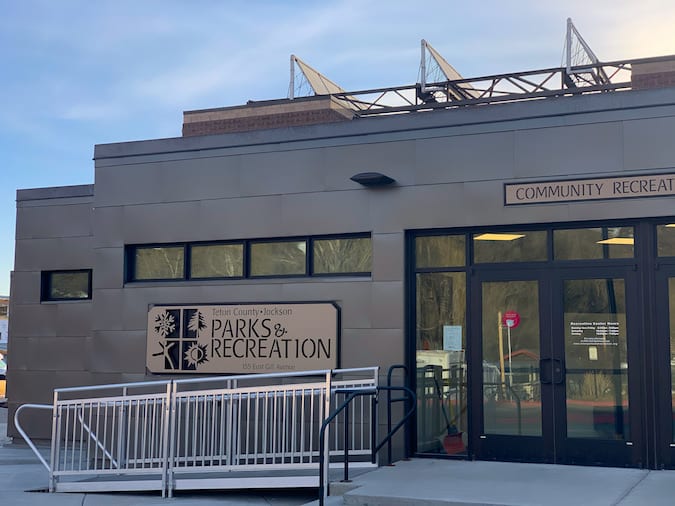 As The Teton Country Parks and Recreation Department gets underway with its long-awaited expansion project, some parts of the Recreation Center will be temporarily closed in February.
While crews connect pipes and wiring for mechanical systems between the current facility and the expansion, the gymnasium, locker rooms, and aquatic area will be closed.
Closure during February
The closure will go from Saturday, February 4 through Sunday, February 26.
The front desk and food pantry in the temporary lobby will remain open during this time.
For the updates and current programs, please visit the Teton County/Jackson Parks and Recreation Department website at tetonparksandrec.org.