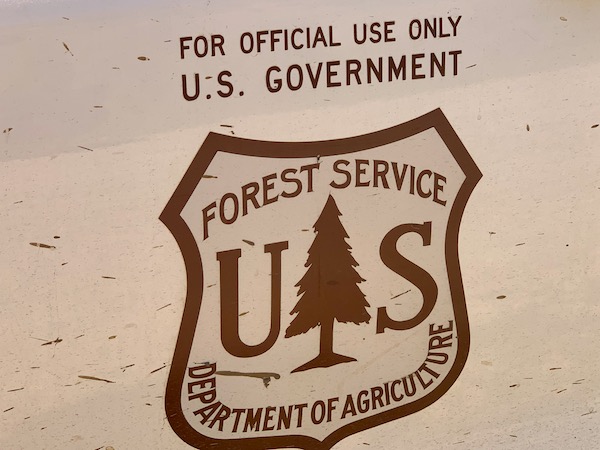 The Bridger-Teton National Forest reminds folks that on December 1st, all the winter closure areas are in effect except areas in Lower Spread Creek and Coal Mine Draw, west of the Hatchet Road on the Jackson and Blackrock Ranger Districts. Those closures begin December 15th.
Many high use  trails go through or directly along the edge of these closure areas. Rangers say that it is important to stay on the trails and keep dogs leashed to minimize impacts on wildlife. Several high use trails have leash requirements around trailheads.
Bridger Teton National Forest Winter Closure Map
Winter travel maps and Motor Vehicle Use Maps are available at district offices or online for your mobile device for Android and Apple operating systems. The free app is available for download through Avenza System Inc.: www.avenza.com/pdf-maps.