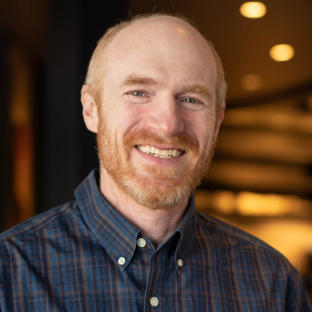 The Teton County Commission will waste no time getting down to business in 2023.
Their first meeting of the new year will convene at 9am on Tuesday at the Teton County Administration Building.
Teton County selects official Banks
After swearing in their new member, Wes Gardner, the group will take care of some yearly housekeeping by officially approving the banks the county will use in 2023.
Teton County's official repositories will include Wells Fargo, Bank of Jackson Hole, Bank of the West, First Interstate Bank, U.S. Bank, Zions Bank, First Western Trust, and Chase Bank.
Weed and Pest appointments
The commissioners will also reappoint three members to the Teton County Weed & Pest Control Districts. Mary Cernicek who represents the Town of Jackson, Kasey Mateosky, representing Hoback, and Lucas Turner of Moran will rejoin Wilson's John Becker, and Lorin Wilson from Alta.
Worker Camp for WYDOT
The Teton County Commission is also poised to send a letter to the Wyoming Department of Transportation about their plan for a temporary worker camp. It would house employees  who will begin replacing the Snake River Bridge in the new year.
The commissioners will ask WYDOT to use a 150 foot setback from the Snake River. Teton County Parks & Recreation will work with WYDOT for future uses on the site.
They also want the camp to include landscaping and reduce its visual impact and to work with Teton County Public Works and the Wyoming Department of Environmental Quality on wastewater management.
Teton County Skateboard Park Expansion
The Teton County Commission are also set to approve some major improvements to Jackson's Skateboard Park.
They will be contracting with Oregon-based Dreamland Skateparks, LLC to design the Jackson Hole Skatepark Phase 3 expansion.
The improvements will include increased skating area with more flat skate surface, a mini-ramp, rails, stairs, and boxes. The expansion will allow more skateboarders to safely use the park at peak times.
The contract for design is 20000 dollars.